"None of us is as smart as all of us"
… different members of our team! We are a team with different nationalities, passions and giftings. But none of us is as smart as all of us! It is so great to work together. Wondering who we are? We just give you a little sneak peak of who we are, so if you want to get to know us more you are more than welcome to visit us in Thailand!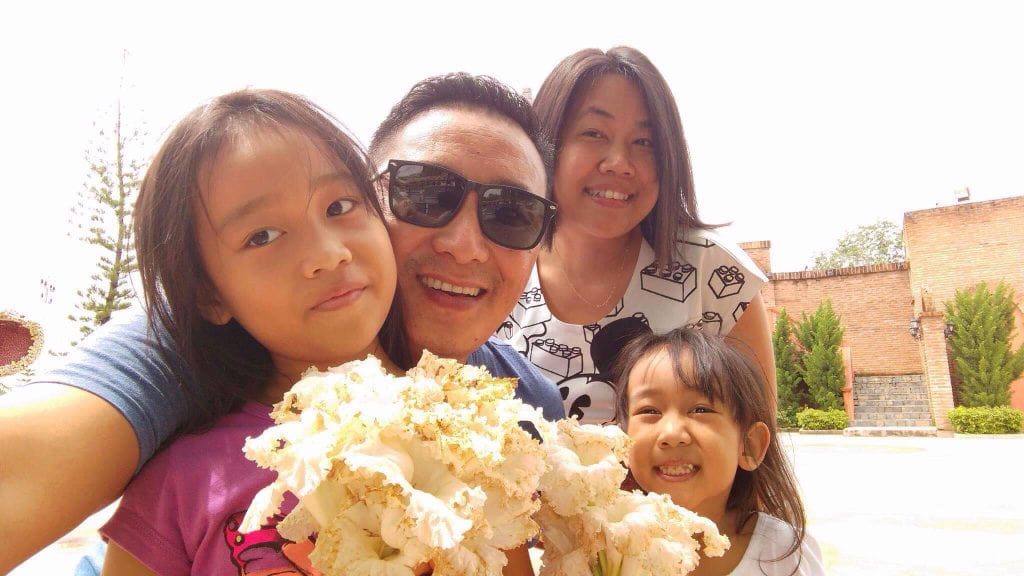 Yoyo & Aon Chusi + Bebe and Nene
Yoyo (real Naga) and Aon are the pioneers and leaders of Tamar Korat. Yoyo has come to the country of his wife Aon and together with their wonderful family they serve the Thai people. They have been working in Korat and the surroundings since 2010. They have two wonderful kids who fluently speak Thai and English. They love to chat and play with you when you are visiting! Otherwise Yoyo and Aon will always be ready to play Alhambra...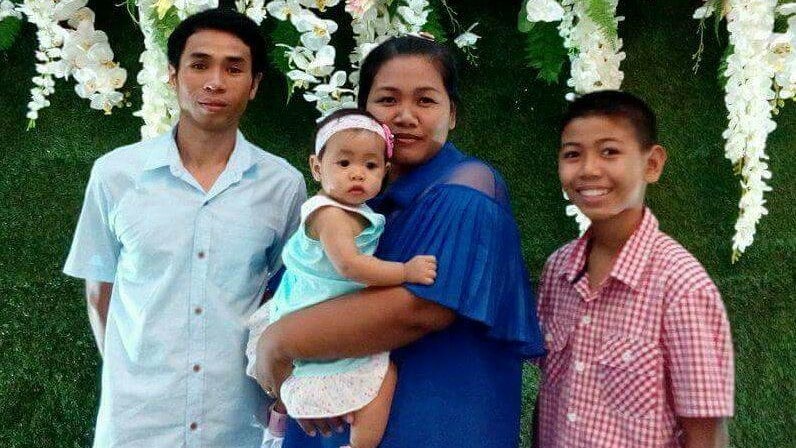 Phet & Sumani (Waew) + Bas and Grace
Waew and Phet have met each other through Tamar Korat and now they have a wonderful family and recently moved to Non Daeng to serve people there in many different ways. Phet is the most friendly guy from Laos you will ever meet and Waew will always make you smile. If that is not enough, Bas is the best caring big brother you will ever meet.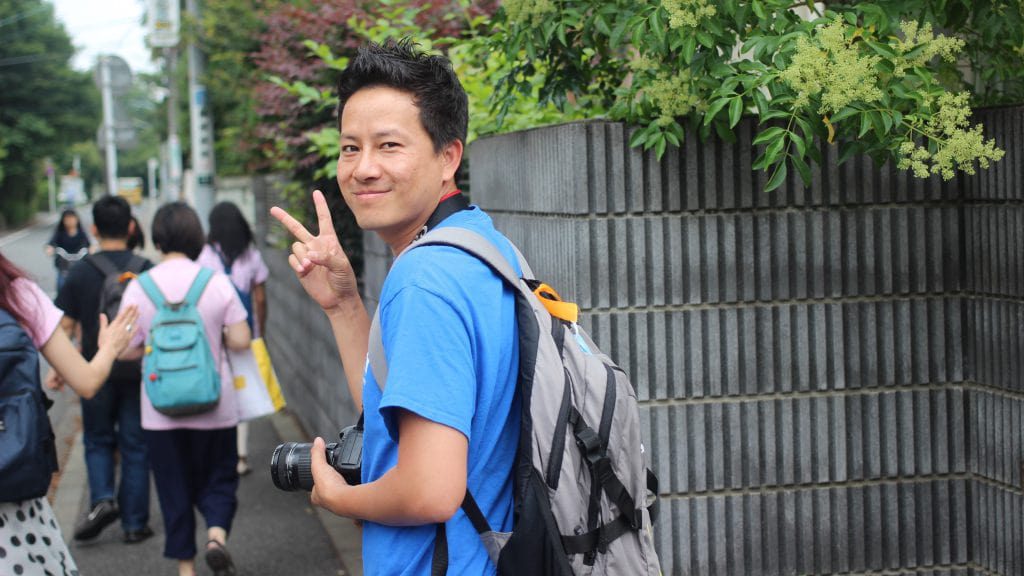 This is Apfukru Dolie from Nagaland, India. He studied MA (Christian Education). His passion is teaching and has been working with Tamar Korat since 2012 focusing on the English Teaching Ministry. Everything that we do that involves English teaching, Akru is involved. He is a great preacher and gift-giver. He is as well one of the biggest Alhambra rivals of Yoyo and Aon.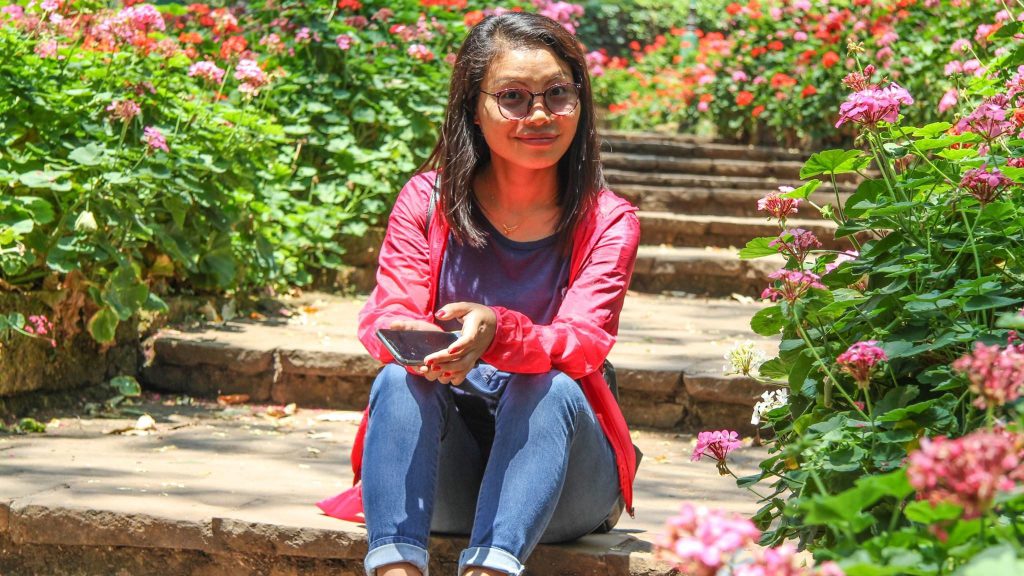 Aphre is from Kohima, Nagaland. She studied MA HCD (Holistic Child Development). Doing this study has contributed a lot towards her decision to come and work amongst women and children at risk. She loves the Lord and loves being available for others. In other words, Aphre is very servant-hearted and loves leading kids programs and doing house visits to the elderly in our district. Her coffee is also very tasty!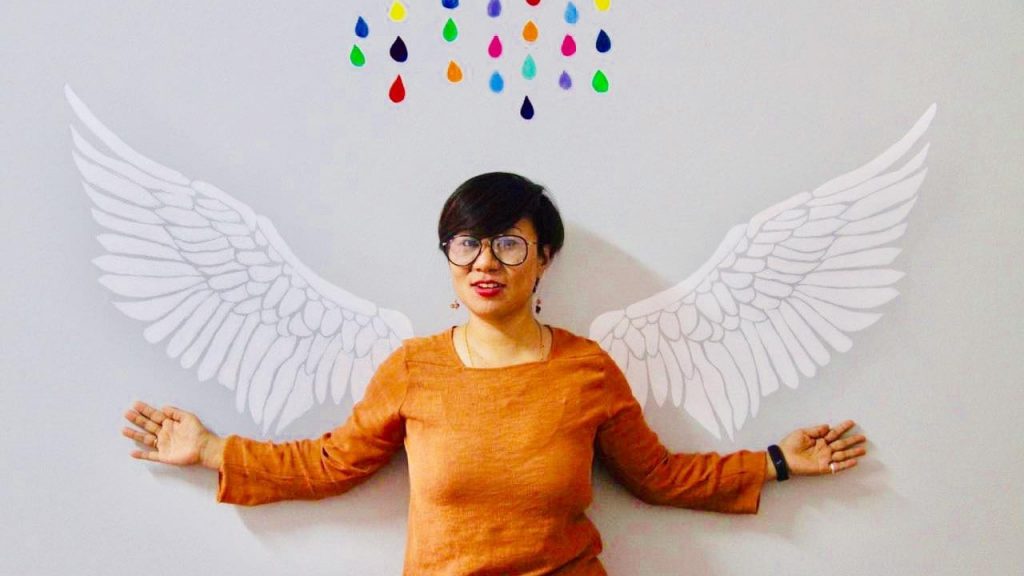 Meno has been serving Tamar Korat for a few years now. She has been teaching English in schools and is involved with the ministries of Tamar Korat. Now she is going to work full-time with Tamar, so we are excited to have a lot of fun with her.
When Meno comes into a room, she cannot be not noted. She always bring fun and entertainment with her presence!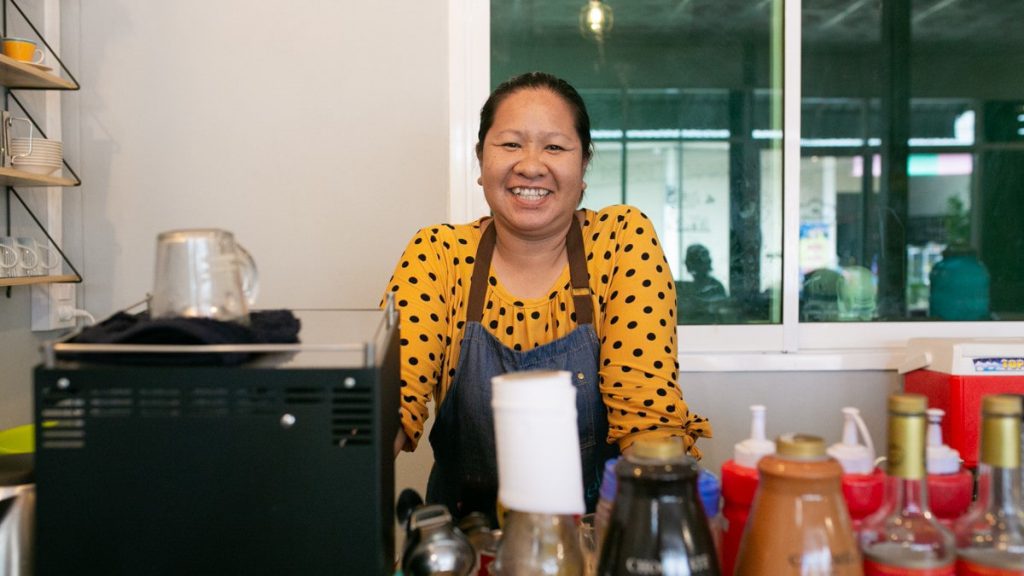 Nee is our wonderful barista in The Village - Bakery & Cafe in Non Daeng! She is the manager of our new project. She is as well a wonderful mother and a powerful preacher!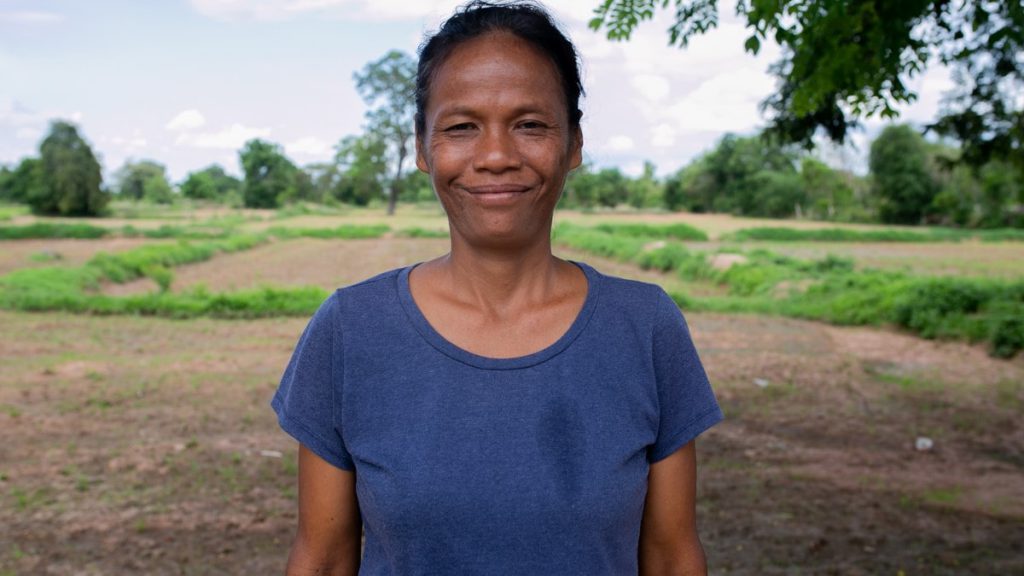 Taew is a local in Non Daeng and has been through an amazing transformation in her life. She is part of our team in Non Daeng and is great in building relationships with the elderly women.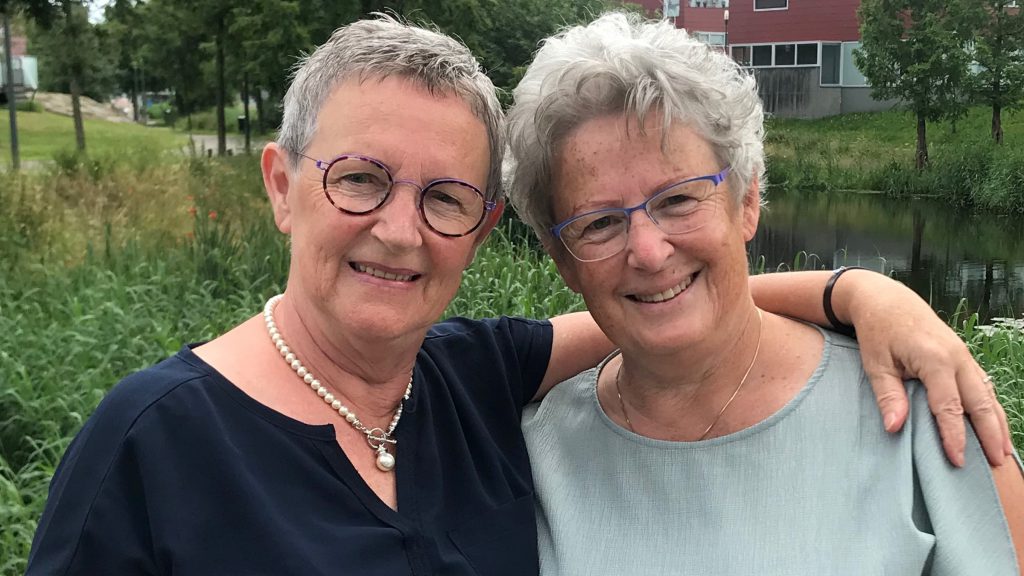 Els Vermeer &

Anne-Marie van Staveren
These are the lovely ladies from the Netherlands, known as the "Mama's" from the team. From the early stages of Tamar Korat, they have been connected with Yoyo and Aon and their ministry. In these last years they have taken many teams from Holland to Thailand to introduce people to the work of Tamar Korat. From 2013 they work alongside Tamar Korat as 'long stay family' and love to visit people to encourage them with words and hugs.