"Not all of us can do great things. But we can do small things with great love." 
― Mother Teresa
We welcome you to come and work with us in Korat and the surroundings! We have several opportunities for you to come and join us as a volunteer or a staff member. Or maybe you have an outreach team and considering to support us for a certain period of time. Here you can find a little bit of information, but please do not hesitate to contact us if you have questions and want more information.
Teams from all over the world come work with us. We have great opportunities for you to serve here along side us.  The teams join us in most of our ministries, such as English camps in schools, children programs, going on house visits and so much more. We will also connect you with local churches that sometimes request teams. Every time it looks different when a team comes, but every time we have a blast together!
Some practical points. If you join us, we ask you to come at least for 1 week up to 3 months. Housing is arranged at a rate of 150 baht (~€3,60) per person/night at either the Tamar office or one of our associated churches. We also provide the team with a translator for 300 baht (~€7,40) per day. 
Important notice for outreach teams! If you are interested in coming to Tamar Korat for outreach, in addition to contacting us, you also need to contact the YWAM Thailand Outreach Team Department and go through the standard procedures which possibly includes a two-day cultural orientation at YWAM Thailand headquarters in Bangkok.
Are you interested to come and join our ministry as an outreach team? Please contact us and we will see what we can do for each other!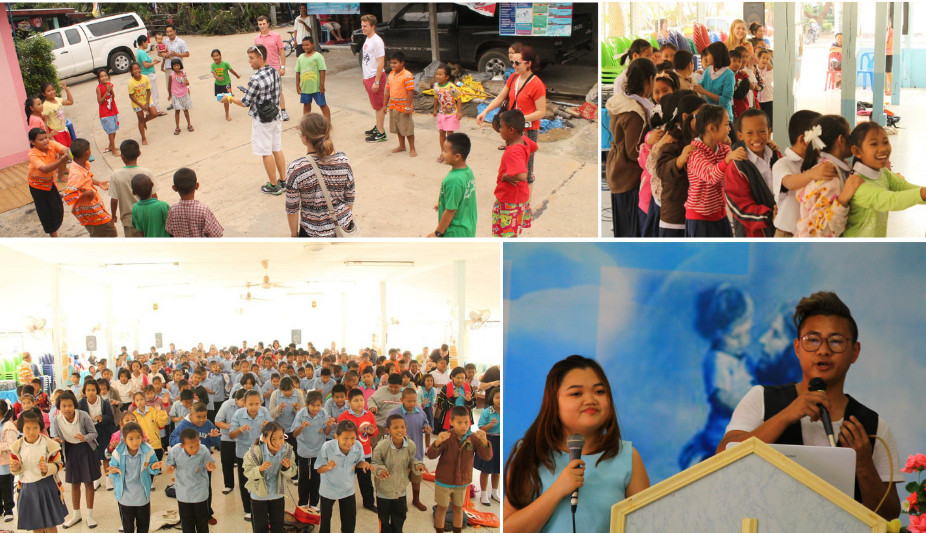 Tamar Korat is always happy to have new people help us in our ministry. We welcome short and long-term volunteers, teams, individuals, and families. If you want to come for a short period of time, we ask you to consider to come at least for 3 months. 
If you want to come to join us for a longer term of period, you can become part of our awesome staff team! We then have the opportunity for you to receive a visa through Project L.I.F.E. However, it is then required to be part of our ministry for at least 18 months. This is because of the difficult and lengthy process that is required for your visa. 
Note: All Tamar staff must raise their support. Project L.I.F.E. provides some basic support for the Thai team. However, international staff members and volunteers must be entirely self-funded, including meals and housing.
We would warmly welcome you in our time! If you are interested in staffing with us and want to learn more, please contact us.