Tamar Korat reaches out to those at risk and abused in Isaan. Working together with them, sharing the transforming love of Jesus, helping practical needs and building self-value.
During our weekly village trips, we spend time with the kids loving them, playing games, and teaching them about their identity and value in Christ. We want to be trustworthy role models and share the Love of Jesus with them, so when they are adults they can choose the right path for their life. Through the children, we reach out to their parents, grandparents, and the community to foster awareness of the dangers.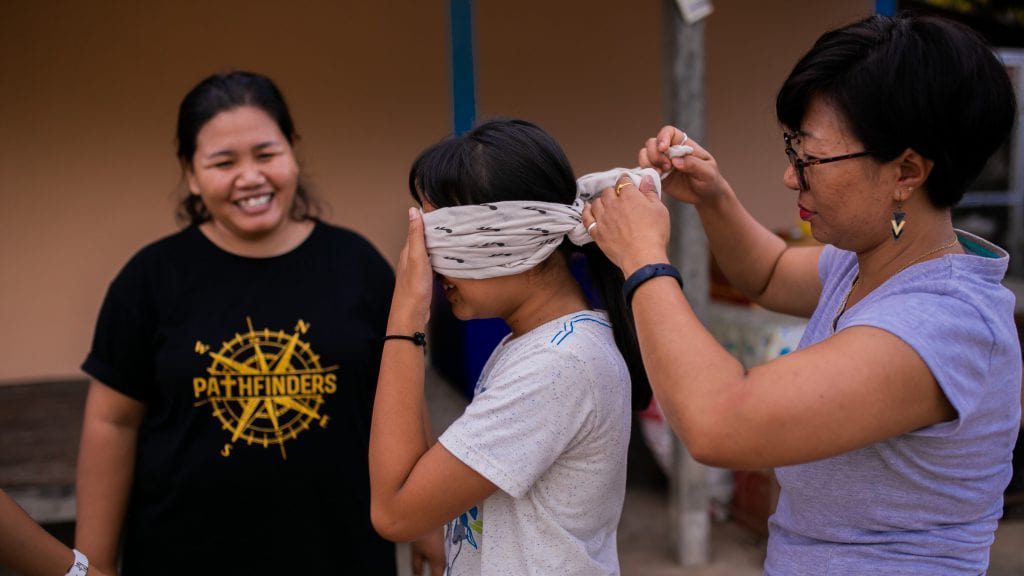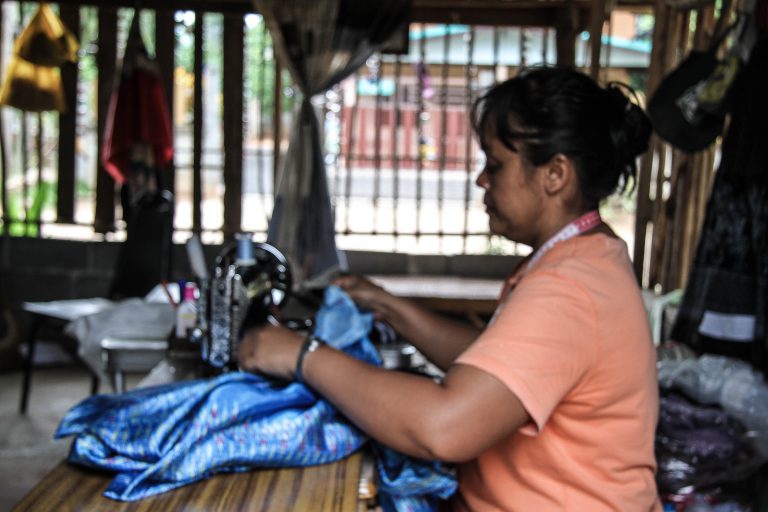 Most women working in bars in big cities in Thailand come from the Isaan region. Due to poverty and lack of job opportunities in the villages, many women feel they have no choice but to leave Isaan and look for jobs in the cities. Often it's the only way they can provide for their children and families. Through house visits, job opportunities and community work Tamar Korat team raises awareness about life in the city and offers alternatives. Sometimes we are able to bless them with a micro credit for their local shop or with something like a sewing machine.
Partnering with Non Daeng church, we have a children's sponsorship program that aims to encourage children to study well and prepare for a good future. Every year we provide school supplies for the children and we give money to the parents so they can buy extra supplies and the necessary school uniforms. Besides that, the children are welcome to attend a special English class and fun and interactive program on Saturday and Sunday. Finally, we year organise a camp for them and other kids in Non Daeng once a year. Through these gifts and activities we hope to both encourage them to study well and to dream big as well as build their self confidence. 
The Village - Bakery & Cafe
In 2019 we had the incredible opportunity to open The Village – bakery & cafe in Non Daeng, the village area we have ministering to over the past few years. This vision for this cafe is that it will offer job opportunities to vulnerable woman as well as a safe space for children and youth to hang out. We also use this peaceful and cosy space to offer English classes to the local children.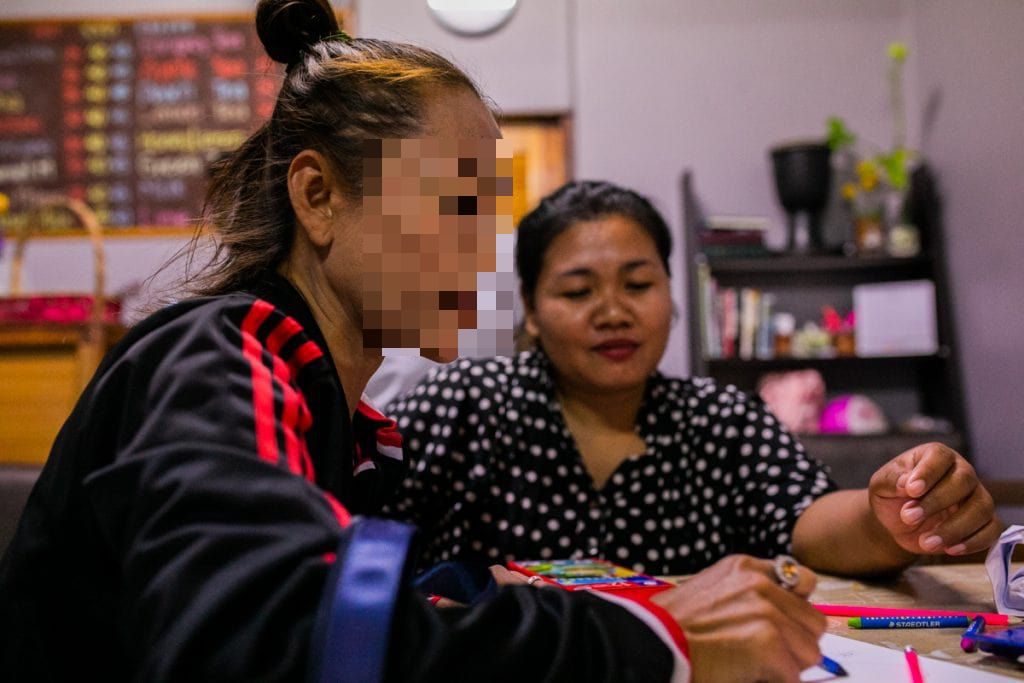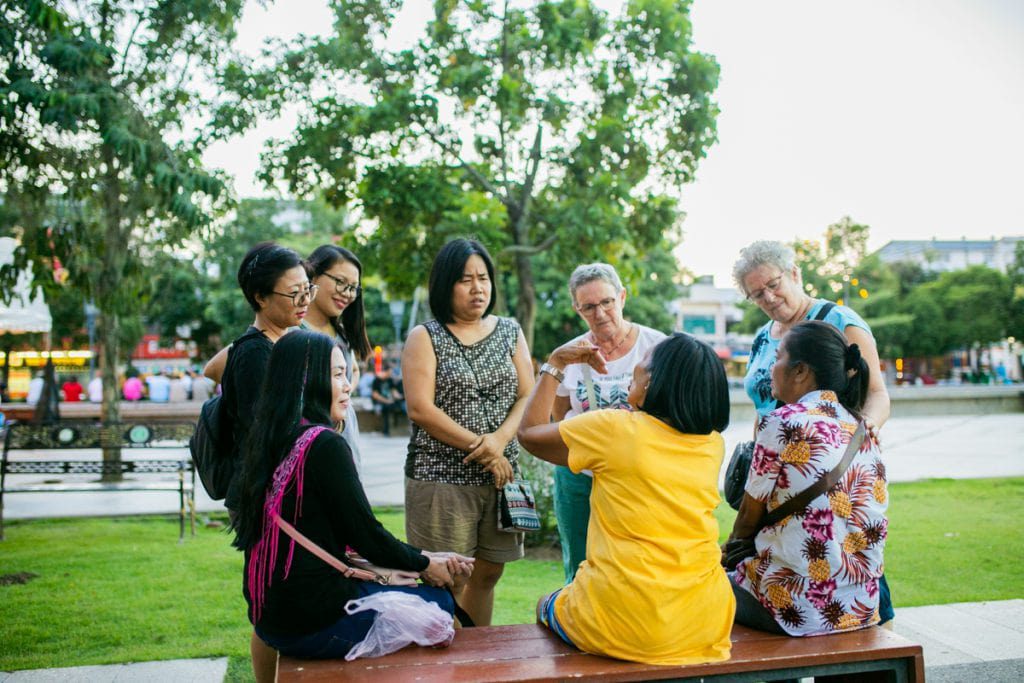 Tamar Korat reaches out to women who work in prostitution in the Yamo park of Korat. This park has grown into a place where drugs, prostitution and violence are everyday business. Twice a month we visit the ladies and pimps in this area. We listen to their stories, pray for them and share the love of Jesus. We regularly invite the women to parties we organize for them to have fun and leave the worries of the world behind for a few hours.
We want the women to know that they are loved no matter what. More importantly, we want them to know that there is a God who loves them and that there is hope for everyone in Him.
In the past years, through this ministry two women have decided to leave their job on the streets of Korat and we have been able to send them to other ministries that offer vocational training to former sex workers.  
As we developed our village ministry God also put the city of Korat in our hearts, especially for the schools.
The schools in the cities also have so many children and teens at risk. By Gods grace He led us to meet important people in the Education Department which opened the way for us to enter the schools through English Camps. Every month we hold English camps at different schools and along with the language  we teach the children about their identity and self value, also telling them about Jesus. As a result, some of the kids have come to church with us and some have joined our free English classes on Saturday.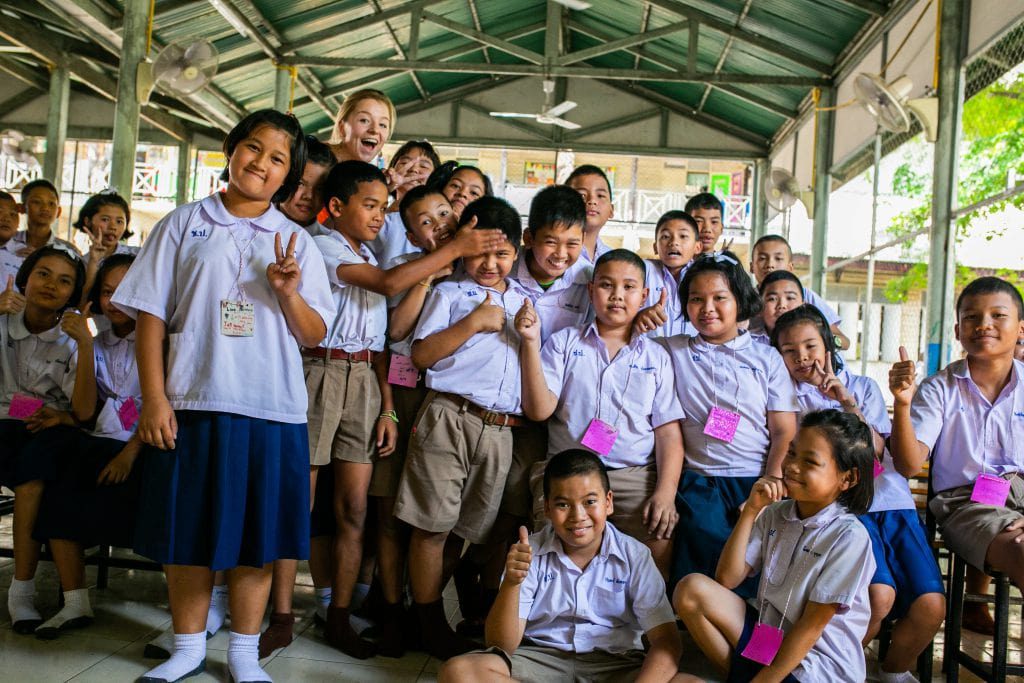 Tamar Cafe with English class​
The Tamar Cafe ministry project started in May 2014.  The cafe works as the headquarters of our free English center. It is a safe place for young people to hang out and offers a chance to practice English.
Every Saturday we offer English classes to different groups of students ranging from preschoolers to adults. At the moment we have around 20 people attending the classes. The main purpose of the English classes is to help the students develop their language skills. At the same time, if they have questions, we are glad to share about our faith and ministry. The classes also give us an opportunity to build relationships with the parents of the students through playing games and share Jesus' love with them.